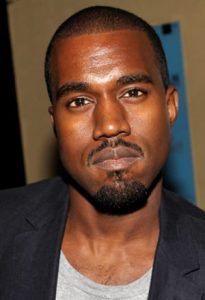 Most celebrities are highly protective of their own brands and they will work hard to maintain their image. They aren't always so protective of other people's brands though, and even celebrities have been found guilty of infringement before.
It's pretty common for celebrities, particularly musicians, to get in trouble for copyright problems. Blurred lines by Pharrell Williams, T.I. and Robin Thicke, is an excellent example of that. The musicians infringed on Marvin Gaye's 'Got to Give it Up' and there were cases against all three musicians for that exact reason. That's not the only type of infringement problems that celebrities suffer from, though. In some rare instances, there are celebrities running into trademark infringement issues as well, like Kanye West… 
Kanye's Trademark Infringement
Kanye West hit a bit of legal trouble with a video series that he and Damon Dash put together in 2015. The video relied on the term "Loisaidas" throughout it. A term that essentially means "lower east siders" in Spanish. The issue came into play because a man named Michael Medina put together a band in 2008 with the name "Loisaidas". He took exception when he saw the video and said that Kanye was infringing on his band.
That ended up not being the case. When the case went to court, it was decided that Kanye was within rights to use the term in the video series, because it's the name of a group of people rather than just a band name.  Thanks to the First Amendment, Kanye was within his artistic rights to use the term throughout the series because it was relevant to what the series was about.
Taylor Swift's Infringement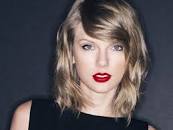 Taylor Swift ran into a similar problem when she was sued by clothing brand, Lucky 13. Taylor Swift has stated in the past that her lucky number is 13, and she has a Twitter handle of taylorswift13. The issue didn't come from that though; it came from t-shirts that she put together that were adorned with a four-leaf clover and the phrase "Lucky 13". Naturally the clothing brand Lucky 13 objected to the shirts, and the two of them came to a settlement over the issue. It never went to court and it was kept quiet for a long time.
Even well-known celebrities have to follow intellectual property laws, and there are all sorts of interesting cases surrounding the issues with them. It's interesting to see just how often someone is infringing on the ideas or brands of someone else these days.