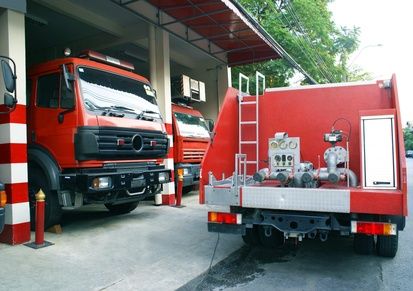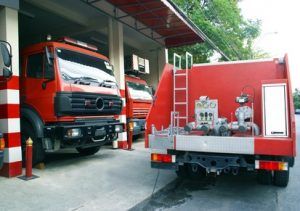 The story:
On January 25, 2014 Medric Mills suffered a heart attack.  He was on a public street – right across from Engine 26, a fire station in Washington, DC.  His daughter, who was with him, screamed across the street in order to get help from trained professionals.  Bystanders who stopped to help were also trying desperately to get aid for the ailing 77-year old man – some even running across the street to personally beg for help for a complete stranger.
According to published reports, at least one firefighter who was on duty across the street came out when the commotion started.  He heard the pleas for help, leaned against the station house and crossed his arms. He responded that he was not authorized to help Mr. Mills, stating that his supervisor forbid him to assist.  The bystanders, instead, were advised to call 911 and were told that the firefighters couldn't take any action without first being officially dispatched. 
Medric Mills died that day.  The Mills family has already retained counsel and it is assumed they will be filing suit against the city.
DC Official Statement:
The mayor of Washington DC and the DC Fire Department are investigating the incident.  Neither party has disputed the facts of the story as reported.  So far, the supervisor has tendered her resignation, although it has not yet been officially accepted.  The mayor is quoted as calling the situation an "outrage".
Public Duty Doctrine:
To the lay pubic, it would seem as if the firefighters, who are trained in treating emergency medical situations, have an ethical obligation to tend to emergencies as they see them.  However, there is a public doctrine in place that may mean the firefighters in question will not be held accountable for their choice not to respond.  It is called the Public Duty Doctrine.
The public duty doctrine states that DC employees cannot be held liable for either failing to provide help to an individual or by providing wrong assistance that causes harm to somebody.  These types of laws are usually created in order to shield emergency officials from frivolous lawsuits arising from them trying to do their job.  In this instance, it can be used as a valid defense.  Other similar lawsuits have been dismissed due to the public duty doctrine, including the wrongful death lawsuit of Moses v. District of Columbia Government.
The Mills family has given several press releases and is pressuring Washington DC to change the law.