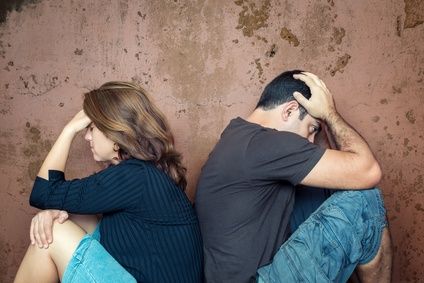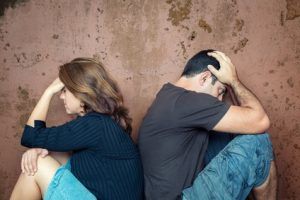 There is often a joke among lawyers that there are plenty of down on their luck lawyers who hang around churches in order to hand out their business cards to couples who are getting married. Although the joke is a bit over the top, it is indeed true that there are plenty of divorce lawyers who claim to specialize in that section of marriage law but do not really have the expertise that is often needed. Divorce requires special attention to the needs of each party, each of which will be unique. Having a lawyer that specializes in divorce will ensure that the lawyer is well versed in the divorce laws in your area and will have your best interests at heart.
Have you ever heard of a divorce case where the wife was demanding a ludicrous amount of alimony? She feels that she is entitled to this amount because in her mind it is fair. She does not consider how this amount might affect the livelihood of her ex-spouse, which is why an expert divorce lawyer is necessary to ensure the fairness to all parties. The financial needs of both parties need to be considered in order to ensure that no one is left destitute as a result of the divorce. In addition to alimony, there are cases where the fair settling of the estate needs to be handled, which is best done by an expert divorce lawyer.
Another major consideration when it comes to divorce is child support. In these situations, feelings can get hurt and discussions can get rather heated as parents disagree on what the child needs and what tends to be more of what a parent wants for their child. The child support needs to be in line with the financial means of the paying spouse, not putting him/her in financial distress as a result.
At the end of the day, the task of the divorce lawyer is to look after the best interests of his client and when a person hires a lawyer of immense experience then it is almost a given that he would not be ripped off by the opposing counsel. It is well worth your effort to find the best divorce lawyer possible to ensure the fairness of the settlements and agreements among all parties. Whether you are involved in an amicable divorce or a nasty divorce – the lawyer is the key component to the end result.