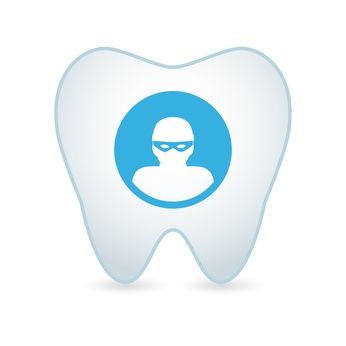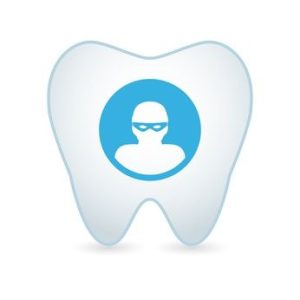 Dr. Howard Schneider is facing a whole slew of accusations from almost 80 different pending civil lawsuits.  The 78 year old pediatric dentist is at the center of an "epidemic of dental abuse."    One mother posted a picture on social media of her daughter's mouth with her horrific story on May 21st of this year.  The floodgates opened up, pouring forth testimony after testimony, some dating back almost 40 years, of physical abuse and malpractice while sitting in Schneider's dental chair.
Brandi Motley was the brave mom who stood up to break the silence by posting her daughter's story on the internet, after nothing came of her filing a report to the police department.  The story that started out as having to have one tooth pulled.  Three hours later, her daughter came out to the waiting room bloody, bruised and hyperventilating with a total of 7 teeth pulled.  Nothing ever became of the police reports, but almost overnight, the story hit the news and attorney John Phillips had 30 clients with more than 60 calls total of different stories all telling similar accounts of torture.
Dozens of other stories of children having teeth pulled beyond what parents were told all join in the class action suit against the pediatric dentist.  But reports do not end there.  Multiple children, including Motley's daughter, report Schneider choked them out.  They have documented bruising and lacerations on their necks.  Some reports were made that the man would wear scary masks and tell the children, "Your mom will die if you tell her what happened."
Upon further investigations, Medicaid fraud charges have been brought against Schneider.  He billed for services and procedures that were not needed.  Over $4 million dollars from Medicaid has been paid in just the last 5 years to Schneider.  Given that he is the only dentist in the area who takes the lower income insurance, there were no other alternative places for these families to go.
Other lawsuits have been filed over the years.  Some were dropped, but one in particular stands out as abominable.  In 1995, Schneider paid out a mere $7,500 in malpractice awards to a family when their three year old had 16 crowns needlessly placed in his mouth.
Since the overwhelming lawsuits have been brought against the dentist, he has since shut down his office and relinquished his license to practice dentistry in the state of Florida.  He continues to maintain his innocence and has since moved to Charleston, WV but that doesn't stop the prosecution.