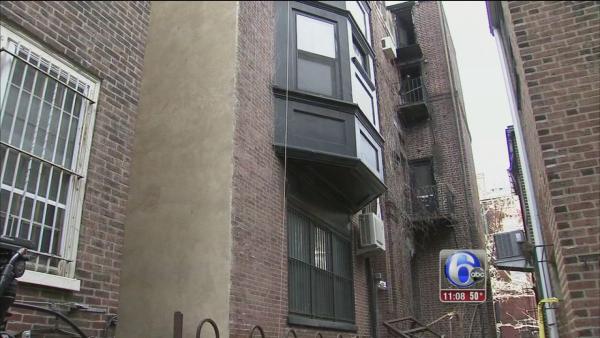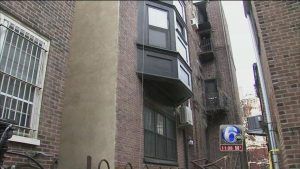 Last month's fire escape collapse in Rittenhouse Square Philadelphia left one man dead and two women seriously injured. The roomates, Albert Suh, a 22-year-old financial analyst, Laura O'Brien, a 24-year-old kindergarten teacher and 22-year-old Nancy Chen, were throwing a birthday party when around midnight, they went out onto the corroded stairwell to smoke a cigarette. The fire escape gave way and the three friends were suddenly dropped 40 feet. While O'Brien and Chen suffered injuries, Suh died shortly after the accident.
The families of Mr. Suh and Ms. O'Brien have decided to pursue the matter by filing a suit against the landlord, Alex Khorram of Newtown Square, and owner of the Khorram Group LP. It was found that the fire escape had not been inspected in the last 50 years and was in poor condition. Due to lack of proper maintenance and inspection, the structure was weakened and not suitable for use. Ms. Chen and her family are not involved in the suit at this time, but she has hired lawyers. The O'Brien and Suh suit is seeking damages in excess of $50,000.
Across the United States building codes and fire protection codes are some of the finest in the world, with many countries opting to follow U.S. standards. Under Pennsylvania building code 82.17. Safety –fire prevention and egress laws:
(7) Outside stairs and fire escapes shall be constructed of metal or fire-retardant or pressure treated wood and shall have at least a 3-foot landing equipped with safety rails immediately under the door or window used as an emergency or fire exit. The stairs or fire escape shall be adequately maintained in a safe condition.
Clearly Mr. Khorram neglected his responsible to provide tenants with a safe conditioned fire escape. What is surprising and a bit disturbing is the city never sought to inspect the property in the last 50 years. Had the city inspected the fire escape, this accident could have been prevented. Better yet, had Khorram took care to maintain his property as is his legal responsibility as landlord, Mr. Suh would still be here today. Sadly, this is a case of tragedy by neglect.