We would like to give a BIG THANKS to all!  With your help, The Widerman Malek, PL Kickball Tournament Was a Huge Success and we reached our goal to get Owen his new FES Cycle.  Take a look at Owen using his FES Cycle below and please know that we are all grateful for the support you have shown to Owen and his family.  See you again next year at our Second Annual Kickball Tournament!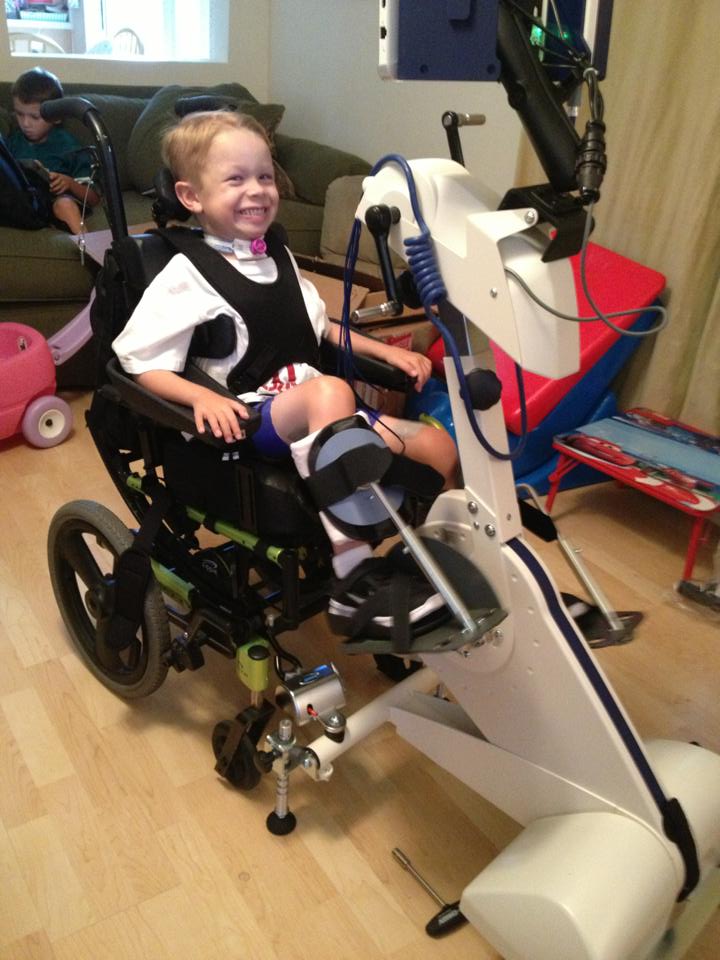 There is that big smile again!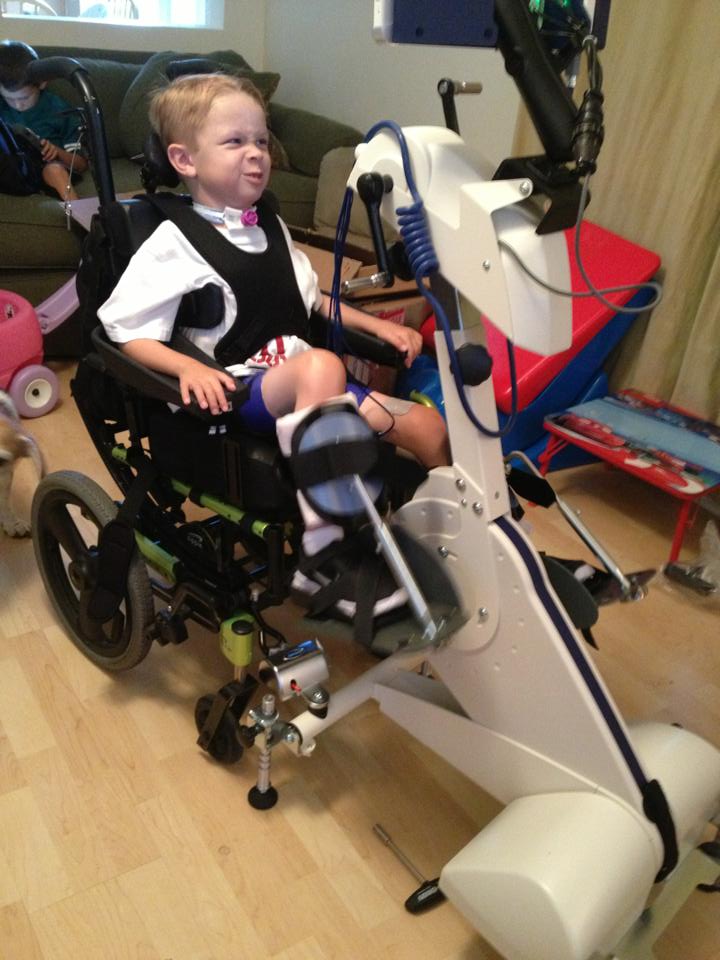 Grrrr!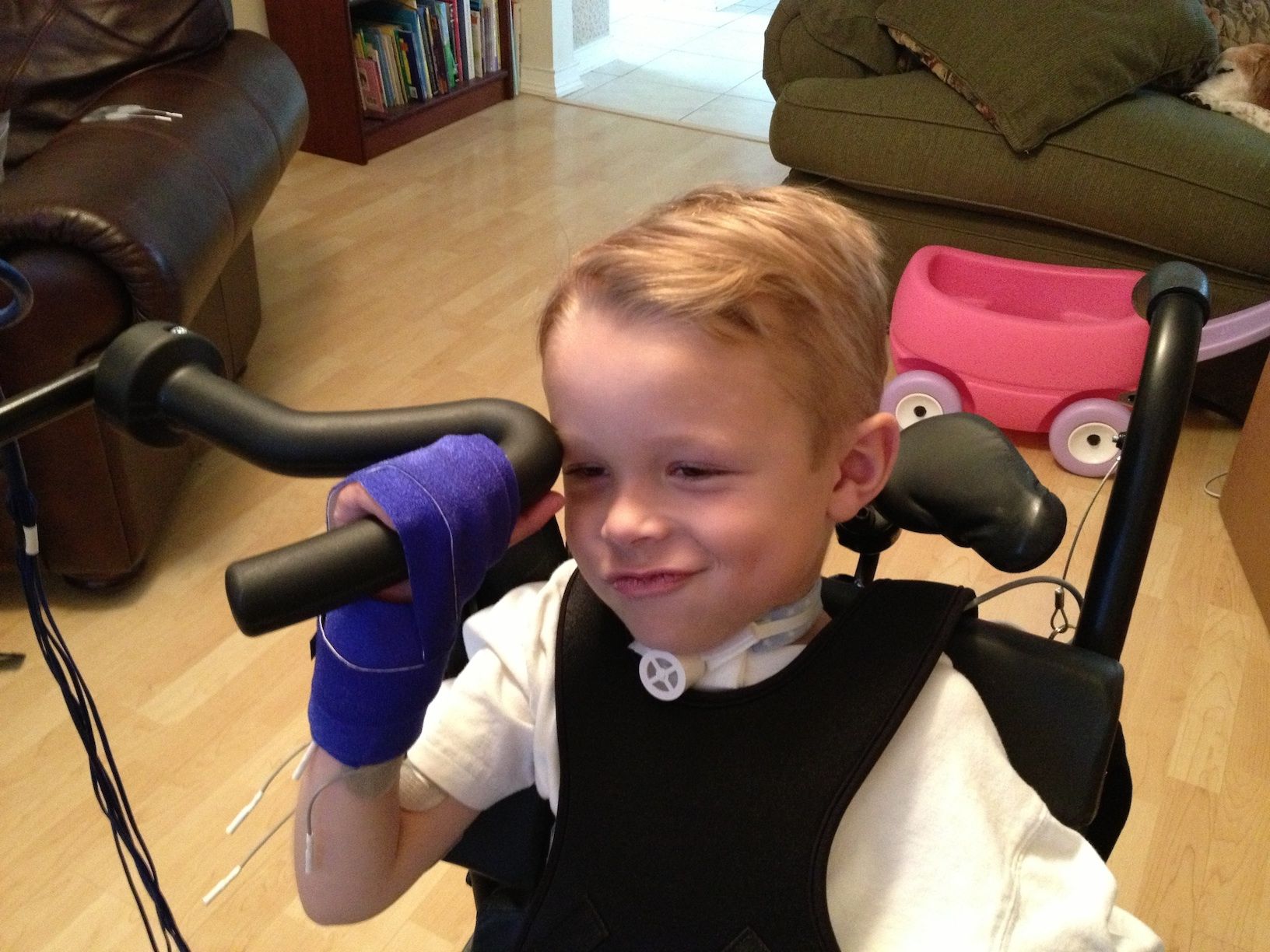 Bonk!
We would like to thank everybody who contributed to helping Owen get his FES cycle.