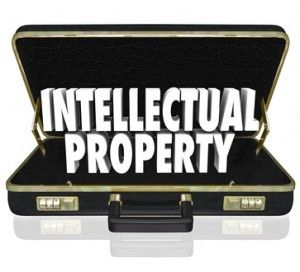 We have seen patent wars waged between titans such as Google, Samsung and Apple and it has made us all aware of the importance of Intellectual Property (IP) laws and copyright infringements. While the patent wars may not have been financially beneficial to the companies in question, another sector has been growing in number and has seen an immense financial growth regardless of who wins or loses. Lawyers and specialists in IP laws have been in demand with every company in the country going to them for IP advice. The IP world is much larger than you can ever imagine and it has a lawyer sitting in Florida working on behalf of a client in China.
The Millions that are Involved
It is only in the recent past that we have seen such a growth in the IP industry and now companies are willing to spend millions to get a patent, to protect their products and to fight legal battles over infringements.  No one is willing to give up without a fight and companies are willing to pay huge sums of money for peaceful out-of-court negotiations just to keep their patents safe. Companies that are in the IT sector find that it is mandatory for them to spend billions of dollars to protect their technology as it can get stolen easily by a competing firm in a matter of days.
IP Departments
This has created a need for companies to have their own IP departments where a team sits just to keep a lookout for competing companies that might possibly infringe upon their products or could have the potential to go in for an infringement case. With patent trolls on the increase and licensing firms that buy patents just to make money, the job of the IP team becomes a crucial one. This is a full time job, especially for companies where design, concept and manufacture happen all the time. There is a need to make sure that all their products are made in such a way that they cannot be duplicated or their patents questioned.
When it Gets Going for Patent 'Knower'
So today we see a world where patent rules and those who know all about patent law can expect to be in high demand. If you are a business owner, you are going nowhere without a patent and the necessary team to defend the patent should the need ever arise. Law graduates can find themselves in a job as soon as they graduate as the demand for patent lawyers is on the rise.