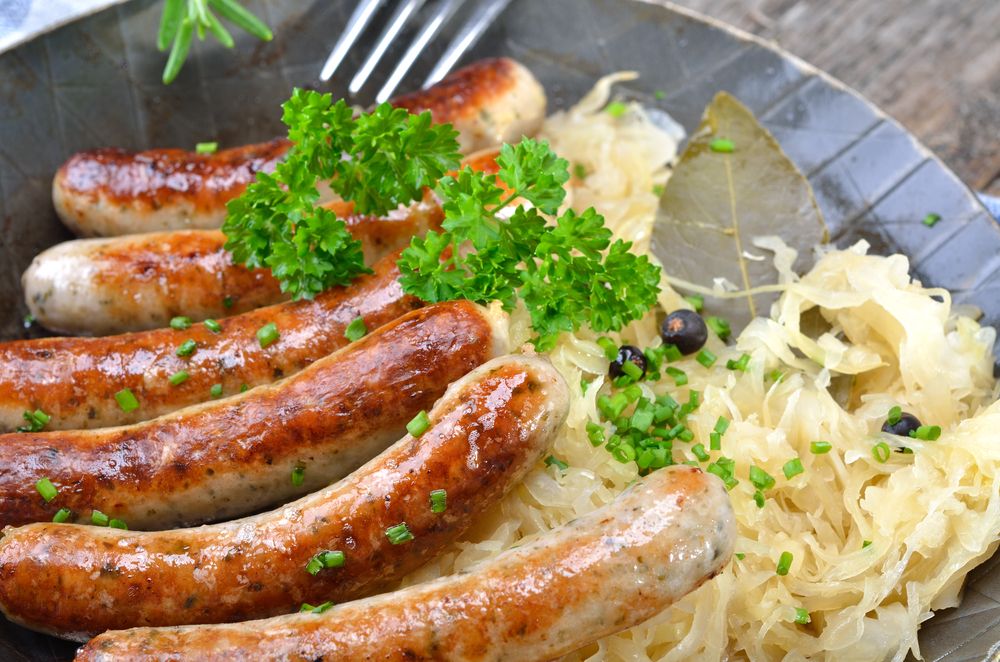 One of the most well-known worldwide celebrations is Oktoberfest, a 16 day festival dedicated to all things beer. The official festival is held in Munich, Germany and is attended by over 6 million people each year. For those who can't make it to Munich, local cities around the world hold their own celebrations and the Brevard County area is no exception. This year Orlando and Viera will be hosting their own weekend tribute festivals.
A big misconception about the Munich Oktoberfest is that it occurs in October. The festival actually begins late in September. Orlando will be home to two separate celebrations this year. The first, the Orlando Oktoberfest, follows with the traditional timing of the Munich festival being held for one day on September 28th from 4pm to 11pm at the Bahia Festival Grounds. Entry to this festival is free and parking is $5 per vehicle. Contrary to popular belief, Oktoberfest is not just about the beer, the food plays just as big a part. The Orlando celebration will include brats, potato salad, and pretzels along with "Schunkel Musik" and "Schuhplattler Dancing". For the kids in attendance, there will be bouncy houses to enjoy.
The second Orlando Oktoberfest runs from Friday, October 11th through Saturday, October 12th from 5pm to 10pm each evening. This event is also free and features a beer garden for the adults and a root beer garden for kids. There will also be games and contests along with German music, Alpine dancing, and performances by Magic Curtain Productions, a nonprofit community theater. This festival can be found at Avalon Park in the Downtown of East Orlando.
Viera is putting on its first Oktoberfest celebration this year, a couple weeks after the Munich celebration ends from October 25th to 27th. Included in this festival are the typical German food and beers, music, and of course a "hoffbrauhaus" or beer tent. Along with the traditional entertainment, there will be a pumpkin carving contest and Wizard of Oz costume contest. In addition, there will be amusement and hay rides, arts and crafts vendors, and a host of other entertainment. Held on Judge Fran Jameson Way in Viera, the event begins on Friday at 6pm, on Saturday at 8am, and Sunday at 10am.
With three weekends to celebrate Oktoberfest, Brevard County and Orlando are paying tribute to the world's largest festival in style. So stop on by these celebrations and join in the fun and enjoy some food and drinks. Cheers! Or as the Germans say, Prost!