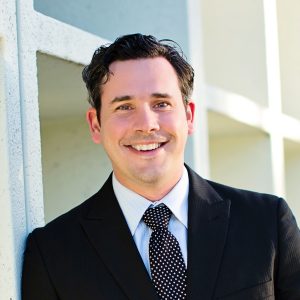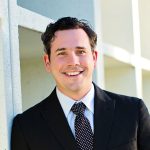 Construction law is really a form of contract law, but a very complex and technical form of contract law that has many additional twists and turns.  It can also include tort claims, as in the case of construction defects or negligence.  Construction law for starters involves some form of design or construction project.  The parties involved range from owners to architects and engineers to contractors and subcontractors with several parties in between.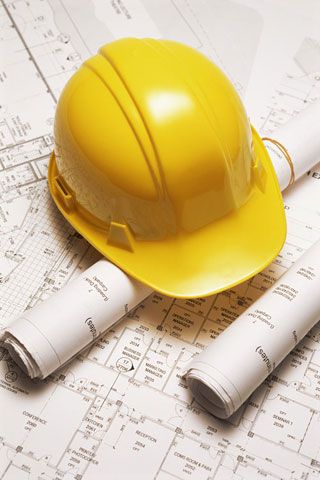 Typically, an owner will hire an architectural company or engineering company to design the project.  This involves negotiating and preparing a design contract.  Depending on the type of contract, often times standard forms can be used as a guide or a starting point in drafting the design contract.  For instance, in commercial building projects, the American Institute of Architects (AIA) forms are most commonly used.  These contracts typically focus on 6 keys:
1) Project Description;
2) Project Schedule, primarily the completion date;
3) Coordination and Communication of the parties, including obtaining permits as necessary;
4) Budget, including the method(s) for handling change orders;
5) Quality of the work, including how it will be administratively handled; and
6) Rights and Remedies each party has in the event of a breach of the contract.
Part of construction law includes preparing, reviewing, and engaging in disputes over these design contracts.  These disputes can be very complex and involve several parties, even ones not part of the original contract.
Once construction of the project becomes involved (or at least preparation for construction becomes involved), which is sometimes at the beginning of a project, additional considerations must be included specifically for handling subcontractors, mechanic's liens, and quality control among others, but otherwise the same 6 keys above are important in the building contract as well.
When disputes arise, although general contract law may be a guide, construction law can be vastly different due to the relationships of the various parties involved and due to the unusual duties and tasks required under the contract(s).  Because of this, as mentioned earlier, lawsuits can be very complex and can get very technical.  They can involve hundreds of drawings at various stages of the project and hundreds of pages of documents, such as specifications, change orders, and requests for information just to name a few.  Any construction project, whether large or small can end in disastrous results if the proper considerations are not made, so just like hiring the right architect, engineer, or contractor, hire an attorney to review your construction documents so that you can rest assured that you are covered under almost any contingency.  And if an issue arises, then consult your attorney to determine the best course of action.