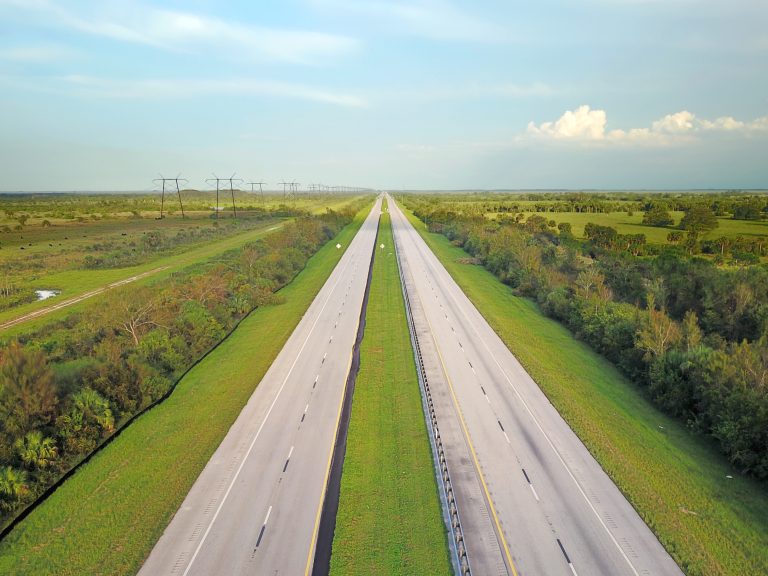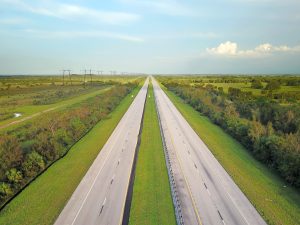 Recently, the Space Coast Transportation Planning Organization announced the road construction priorities in Brevard County.
These upcoming projects include widening Ellis Road in West Melbourne, widening State Road 528 (the Beachline) from Industry Road to Port Canaveral, widening Clearlake Road in Cocoa from Michigan Avenue to Industry Road, improving the intersection of 192 and Hollywood/Evans Road, widening Babcock Street from Malabar Road to Palm Bay Road and widening State Road 524 from South Friday Road to Industry Road.
Additionally, the legislature recently passed, and Governor DeSantis signed into law, a bill that will create three new expressways in Florida. These include connecting Naples with Lakeland through heart of Florida, and lengthening the Suncoast Parkway to reach from Tampa to the Georgia border and extending the Florida Turnpike west to meet up with the Suncoast Parkway.
One of the important tasks of the local governments and the Florida Department of Transportation prior to construction is to acquire the land for the road widening or road construction. Most of the time, this land is acquired from private landowners.
It is very important that the private landowners, whether individual homeowners, landowners or businesses know their legal rights so that they can receive full compensation guaranteed under Florida law. This full compensation includes the value of the property taken, damages to the remainder of your land, attorney's fees, expert witness fees, including appraisers and engineer's fees.
The first thing that one should do after learning that all or a part of your land may be condemned and taken via eminent domain is to contact an attorney. The condemning government authority will pay for your legal fees. Do not talk to any employees of the condemning authority about the value of your land, hand over any documents to them about your land or let them conduct any tests on your land. Their goal is to ensure that they pay you the least, while our goal is to ensure that you get paid full compensation for your land, including all fees and costs associated with the determination of full compensation.
If your land is under, or may be, obtained by a government in an Eminent Domain procedure, call Nathan Meloon today at 321-255-2332.