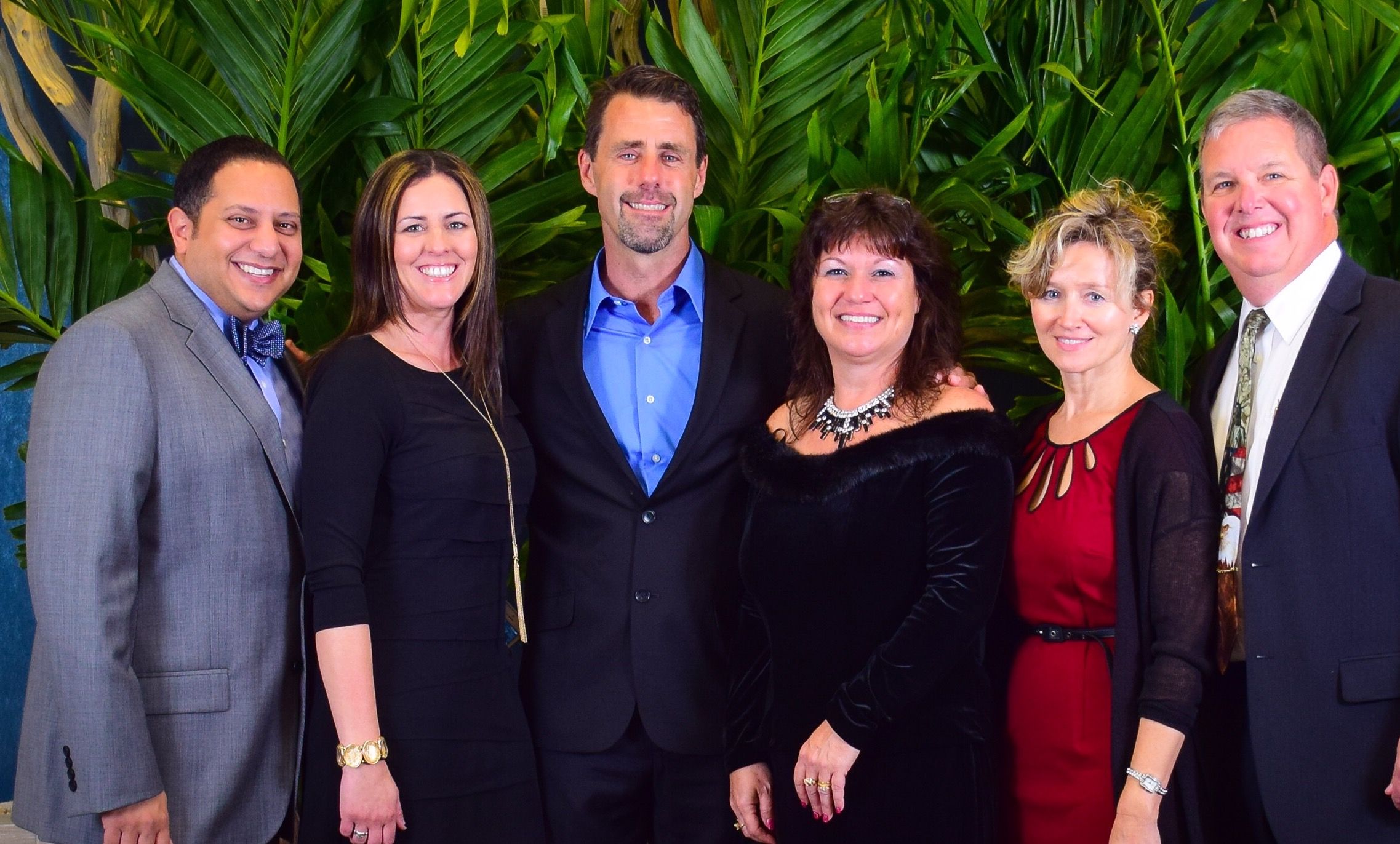 Mark and Aileen Malek, Eric and Kim Frodge, Scott and Gosia Dixon at the 2015 Nana's House Dinner, Dance and Auction.
Widerman Malek Attorneys Mark Malek and Scott Dixon attended the annual Valentine's Dance to support Nana's House on Friday February 13, 2015.  Nana's House provides safe and secure housing for Neglected, Abused, Needy and Abandoned Children.  They are currently in a fundraising drive to raise money for a gated community to house these children.  They also provide support and coaching to parents to who may have lost their children due to incarceration, drug abuse or other unfortunate circumstances so that these parents can learn how to get their children back.  During the event, Christopher Burton of Christopher Burton Homes donated a house to Nana's House to be constructed in the new gated community.
Widerman Malek is proud to support Nana's House and we encourage all of our friends and clients to do the same. For those that shop on Amazon.com, one way to support Nana's House is to access your Amazon account via the Nana's House website.  A portion of your sale will be donated by Amazon to Nana's House to further support the children.