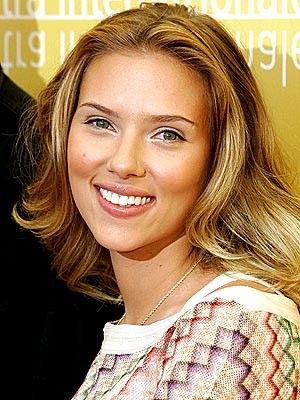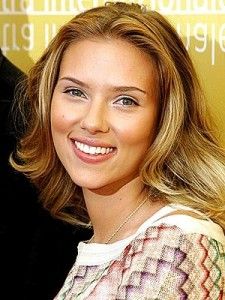 Recently, the entertainment industry has come under a lot of scrutiny due to the various instances of copyright infringement that are coming to light. The business and internet are changing every day as people are becoming more and more aware of copyright rights; that, however, does not discourage potential infringers and hackers from trying to encroach on other's property or violate the privacy of people.
Twentieth Century Fox
Twentieth Century Fox and Gracie films have been sued by Hologram USA, along with Uwe Maass and Musion Das Hologram Limited for knowingly violating their intellectual property. The companies alleged that Twentieth Century Fox and Gracie Films used hologram technology in the 2014 Comic Con to recreate Homer Simpson, of The Simpsons, who interacted with the people on stage. The usage was done without obtaining proper licensing.
According to the lawsuit filed by Hologram USA, "On July 26, 2014, at the world-famous Comic-Con International event in San Diego, California, Homer Simpson appeared to participate in Fox's panel discussion with the Simpsons' creator, directors and producers," also "at the close of the panel, [series creator] Matt Groening introduced to the stage a seemingly three-dimensional, live Simpson. Groening and Simpson talked on stage for approximately two minutes about Comic-Con and the Simpsons show."
Hologram USA holds the patent based on the "Pepper Ghost" a technique invented in 1862, it was mentioned in the lawsuit that the patented technology "creates a lifelike illusion of three-dimensional images that can interact with live performers in numerous settings."
Private Pictures of Celebrities
After a man was jailed for allegedly hacking into the private accounts of fifty people from the entertainment industry, including Scarlett Johansson and Mila Kunis, it was reported that hackers have leaked nude pictures belonging to Jennifer Lawrence, Kim Kardashian, Rihanna and Kate Upton. The same hacker has claimed that he or she is responsible for leaking nude images of many other female actors, including Victoria Justice, Mary Elizabeth Winstead and Ariana Grande as well.
Representative of Lawrence said "this (the hack) is a flagrant violation of privacy," and "the authorities have been contacted and will prosecute anyone who posts stolen photos of Jennifer Lawrence."
Though Justice and Grande both said that their picture was fake, Winstead seemed really upset, in her tweet she said that "those of you looking at photos I took with my husband years ago in the privacy of our home, hope you feel great about yourselves," and also "knowing those photos were deleted long ago, I can only imagine the creepy effort that went into this. Feeling for everyone who got hacked."