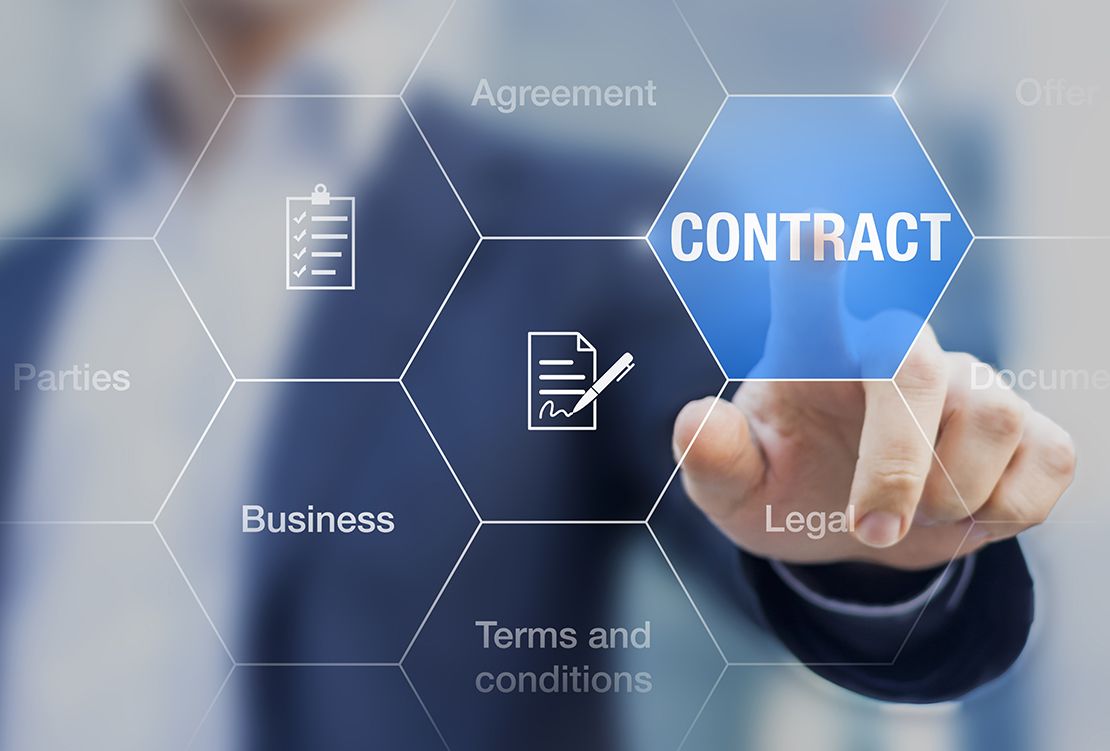 As a Florida State University alumnus, a recent news topic caught my attention. According to reports, the FSU Seminoles former head football coach, Willie Taggart, was possibly fired without the execution of a formal contract. Allegedly, the only document memorializing the university's hiring of Taggart was a nine-page letter of agreement. Of course, if that is true, then it complicates issues surrounding his departure. As is typical in college football, Willie Taggart's contract contains what is commonly referred to as a "buyout" clause. If there was no finalized contract, then it raises concerns over the validity and enforcement from Willie Taggart's side for the buyout. It would also provide ammunition for Florida State to receive a reduction in the buyout and offer substantially less than the originally anticipated buyout amount of approximately $18 million dollars. Though, there are now reports in the media that Taggart did, in fact, sign the contract.
Nevertheless, there is a lesson here. This entire issue and resulting confusion bring to light an important matter that is all too common in business practices – lack of follow-through (or finalization of business agreements). As an attorney with substantial experience handling legal agreements for businesses and resolving all types of contract disputes, the news about Taggart's contract provides a topical example to help educate and remind others about the significance of finalizing their business agreements. Widerman Malek has represented numerous well-intentioned clients that needed us for dispute resolution assistance after they had already engaged in business, professional partnerships or stock/asset purchase agreements that resulted in costly complications due to follow-through issues, such as:
Documentation that was never ultimately signed.
Signed contracts with addendums that were not fully executed.
Oral modifications made to contracts that were not reduced to writing (email might not count) as is likely required by the original contract.
This happens to businesses of all sizes and in every kind of industry. We have encountered multi-million dollar transactions with these errors or oversights, and litigation becomes expensive in a hurry.
Therefore, it is important that you are diligent in your contractual relationships from start to finish, and it is always more cost-effective to have qualified counsel upfront to help draft, review, and finalize your crucial business documents than it is to brave it alone. As an experienced litigator, I can tell you that it will cost you more financially and emotionally on the backend when things fall apart.
If you have questions or if you need assistance with the drafting or review of your contracts, find yourself embroiled in a contract dispute, or have other business-related legal matters, please do not hesitate to contact me to discuss.