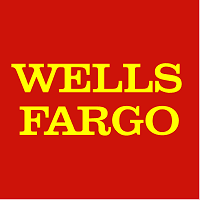 Over the years, several of our clients have received trademark solicitations from what appeared to be legitimate entities, but which are in fact complete scams. I recently posted an article on LinkedIn regarding this issue. A typical example of one type of scam letter can be found in our previous article on this topic.
A fifth person has been convicted in connection with defrauding trademark owners and applicants out of millions of dollars using such a scam. The Department of Justice announced today that Albert Yagubyan, 37, of Burbank, California was convicted for money laundering. In short, he assisted the sham company in moving the money through Wells Fargo Bank into bogus accounts, then making payments to gold dealers and to entities in Europe.
Just as a reminder, if you have filed a trademark application, or if you are a trademark owner, as a general rule, you should likely disregard any communication that comes from someone besides your attorney demanding that you make a payment to "monitor," "maintain," and/or "enforce," your trademark. These communications may look very "official." If you are not sure about it, then simply send it to your trademark attorney for review.