The Girl Scouts, in conjunction with the United States Patent and Trademark Office, have announced an Intellectual Property ("IP") patch. Information about the patch can be found here. The Girl Scouts already offer an Innovation Badge, and the IP patch is meant to compliment the Innovation Badge. According to the USPTO website the "IP patch will show the tools that allow inventors to benefit from their inventions while also sharing them with others."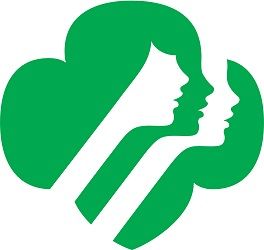 The Girl Scouts also offer a Product Designer badge. This badge shows how inventions can be used to improve lives. Basic concepts of intellectual property protection are taught while Girl Scouts work to earn the IP Patch. The ways that IP protection can be used to protect an invention, as well as how various IP protection can inspire others to improve on inventions are also taught.
In this IP attorney's humble opinion, the Girl Scouts are providing these young women a leg up on the rest of the world. At such a young age, the Girl Scouts are encouraging young women in STEM education (science, technology, engineering, and math) and, more importantly, providing valuable instruction to women that they are just as capable as anyone to engage in innovation and be protected by IP. Good job Girl Scouts! Keep up the good work and please continue educating the next generation of innovators.