At Widerman Malek, we have a global network of attorneys and law firms to keep our clients apprised of new procedures in the world of intellectual property. Our Hong Kong colleagues, Ai-Leen Lim and Charlie Liu of AWA Asia, recently posted an update about Hong Kong's new patent system. Here is what you need to know: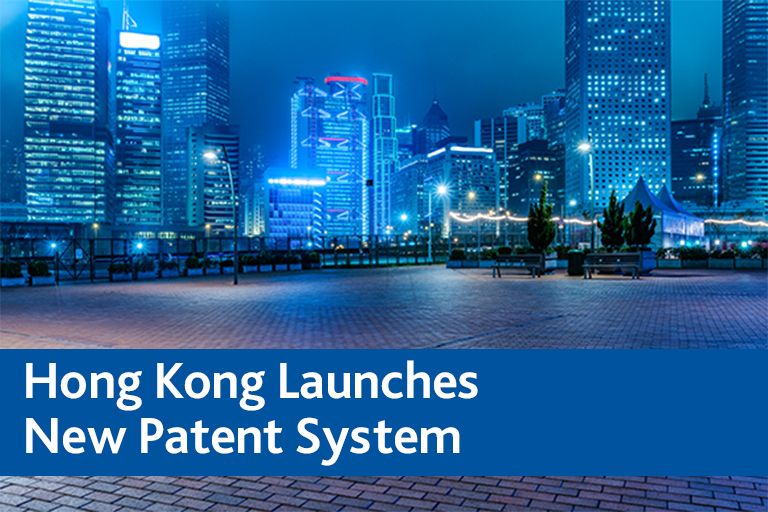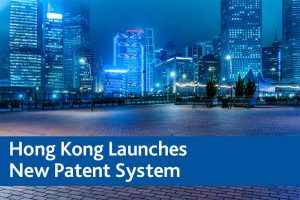 The Hong Kong Intellectual Property Department (HKIPD) will launch a new patent system on December 19, 2019. The system becomes effective through the Patents (Amendment) Ordinance 2016 and the Patents (General) (Amendment) Rules 2019, which will also come into force on the same date.
The new system modernizes and reforms Hong Kong's patent regime to support the innovation sector. Under the new system, a direct patent filing route for Hong Kong standard patent protection is introduced, the short-term patent system is refined and measures are introduced to regulate Hong Kong's patent practice.
An Original Grant Patent (OGP) system will be introduced providing applicants with an alternative route when seeking standard patent protection in Hong Kong. Patent applicants have the option of filing standard patent applications directly in Hong Kong. This removes the prior requirement of filing corresponding applications with a designated patent office outside Hong Kong (also known as the re-registration system).
The new patent system also refines the existing short-term patent (STP) system to enhance its integrity while upkeeping the overall cost-effectiveness of seeking STP protection in Hong Kong.
The use of certain misleading or confusing titles/descriptions relating to patent practices in Hong Kong will also be prohibited.
The new system is an important move in the local patent protection regime to realize Hong Kong as a regional innovation and IP trading hub. The new OGP system provides an alternative route when obtaining standard patents. The refined STP system enhances integrity while maintaining cost-effectiveness. Measures for titles or descriptions relating to patent agency services provide regulation over local patent practitioners.
The commencement of the Patent (Amendments) Ordinance and Patents (General) (Amendment) will see the introduction of new and revised official fees.
Reproduced with the kind permission of AWA Asia. All rights reserved.
Please contact Mark Malek, Ai-Leen Lim or Charlie Liu if you have any questions about the new system.