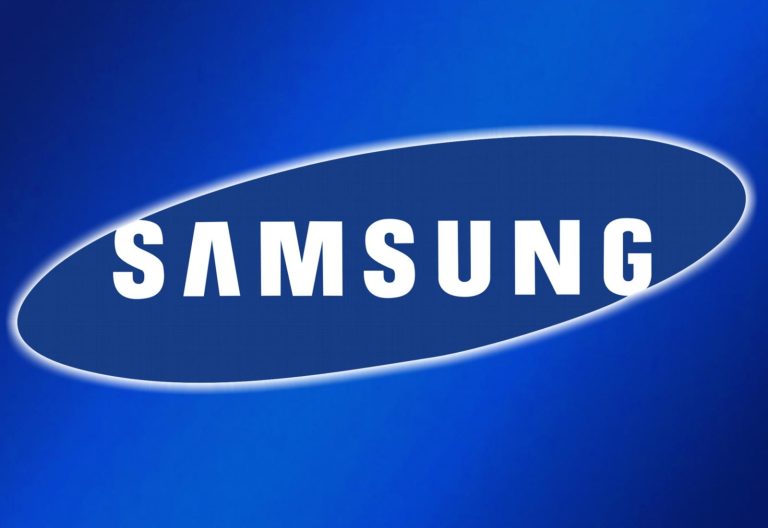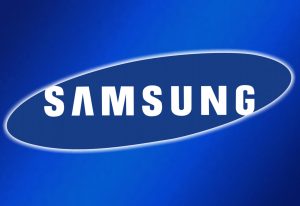 On January 15th, Samsung trademarked the name "Galaxy Card". But for what?
Some are speculating that Samsung is looking to get into the Mobile Payment game, much like Google and other enterprising technologists have done. Innovating in other areas and trying to be more competitive with Google and Apple, Samsung has recently released a "wearable" technology watch that allows you to do many of the things a Smartphone would do like make phone calls and take pictures in a very "James Bond" like fashion. Whether it's paying for a scotch for a beautiful young woman or the latest gadget, 007 certainly wouldn't waste his time pulling out a wallet, now would he? Samsung could be onto a new image here.
How do mobile payments work? "NFC", near field communication is the short range wireless RFID that makes use of interacting electromagnetic fields, versus those radio transmitted ones, creating a secure payment between two devices. Companies like Google (with Google Wallet), ISIS and Paypal have been supporting this sort of technology in their payment offerings for some time now.
What might this mean for other companies trying to break into the mobile payment game? They will need to first be able to prove support of this secure technology. Depending on the age demographic (a younger demographic typically being more agile and risky, and the older demographic being a bit more accustomed to sticking to a system they already have in place), customers tend to be leery of virtual payment methods due to the amount of fraud that has occurred as a result (i.e. Target's latest mishap).
One way companies look to gain consumer support is by using language terms that is relatable to consumers. There is likely to be many more terms (and trademarks) to come out of this expanding technology. As people explore mobile payment options, phone providers like Samsung will need to educate consumers and perhaps the best way to do this is with catchy trademark names like "Galaxy Card".