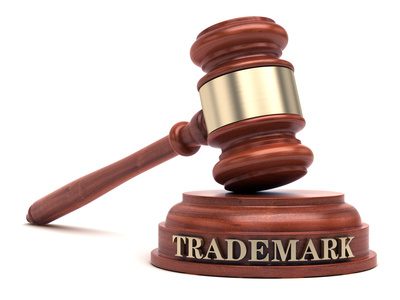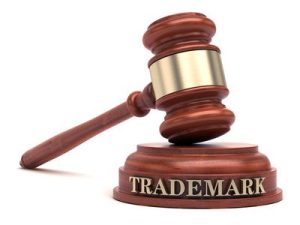 Whenever you begin to embark upon the branding of your business, there are many factors to consider. First off, hats off to you for getting past the "I'm thinking about starting my own business" mindset. Many people have ideas but no follow through. But now that you've arrived at the next place in your business plan, it's imperative to pick a trademark that is perfect for you and the business you're creating.
Here are five steps to help keep you on track:
Do Some Research – Start looking at other companies that share a similar vision and purpose before you come up with your own logo, taglines, trademark, etc. You'll want to know what other people are doing with respect to style, colors, feel and ideas for two reasons. First, you'll want to know that what you're trying to do is something that has a market, which will allow you to jump into a segmented group to share your product or service; and secondly, you'll want to make sure that what you're doing (from a trademark perspective) is not already being done. The one thing you never want to be accused of is trademark infringement, which is the unauthorized use of a trademark or service mark (or a substantially similar mark) on competing or related goods and services. When it comes to competition, no one wants to find out that someone else is using "their stuff" in doing their own branding, and they will fight for their rights. Also, search the federal database of registered trademarks at USPTO.gov.
Choose a Name that Describes Your Business – Pick a name that speaks to your industry, meaning, "ABC Dental Services" or "Baby Wear, LLC." If you have a name that describes your company's services, you're less likely to have someone show up on your doorstep claiming trademark infringement. Nonetheless, whatever never you choose make sure it still meets your branding requirements and sticks out within its own field.
Use Your Head – Don't make your brand identity too close to your competitors', Brown says, because intent can be a factor in a lawsuit.
Weigh the Cost of Buying Intellectual Property Insurance – Some insurance providers sell intellectual property insurance, which covers litigation and other costs if your business is sued for infringement. Keep in mind you'll have to take certain steps, like filing for your own trademark application, to keep the insurance valid.
Consult an Attorney – If you are still feeling a bit uneasy about the trademark process, talk to an attorney. They are there to help you through the process and ensure everything is legal.