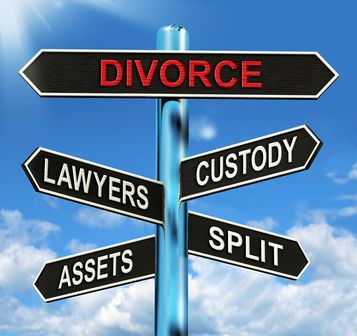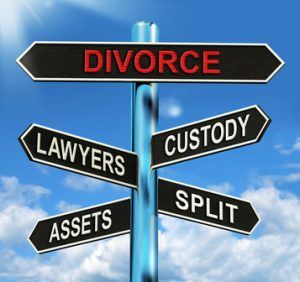 Your wedding day is one of the happiest days of your life.  No one ever thinks their marriage won't last forever.  Yet the divorce rate in the United States is approximately 50% of all marriages.  With this type of statistic, odds are if your marriage isn't in trouble, you know a few that are.  Every state has its own requirements for filing for divorce, the grounds for divorce and the division of property.  If your marriage has reached the stage where divorce is imminent in Florida you might want to research some facts before filing.
Do you have grounds for your divorce?  Has your spouse strayed?  Are you being abused?  None of that needs to be a reason to file.  There are only two grounds for divorce in Florida; your marriage is irretrievably broken down or your spouse has a mental incapacity (there are requirements to file under this ground).  In order to file for divorce, one spouse is required to live in Florida for 6 months.  And the paperwork must be filed in the county where the defendant lives or the couple last resided together as husband and wife. 
It is possible to have an uncontested divorce in Florida.  Both spouses must agree to the division of property, custody of any children and financial arrangements.  A Marital Settlement Agreement must be signed by both and taken to court where a brief hearing is conducted.  Usually 30 days following this hearing the divorce shall be final.  Florida is a state where an equitable division of property is required.  Property that is not considered marital property would be assets that one spouse had prior to the marriage or any inheritance or gifts.  Alimony is allowed in Florida if one spouse needs financial assistance.  There can be a temporary order of alimony from the court at the initial filing and amended at the final hearing if needed.
When the support financial agreement entered into is not being honored, the court has the ability to garnish wages.  If support is not timely or sufficient, the paying spouse's driver's license may be suspended.   Child support and custody are not automatically determined by gender in Florida.  A mother does not automatically have custody of the children.  The court will determine what is in the best interests of the child.  The divorce law in Florida requires Shared Parental Responsibility.  This means that both parents will be consulted about all aspects of the children's upbringing.