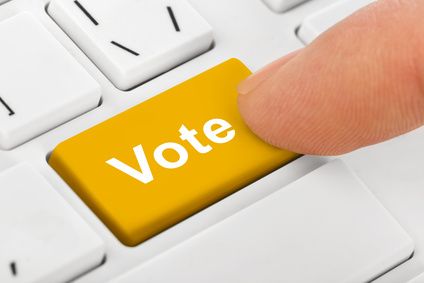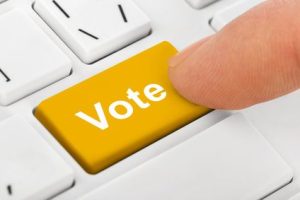 With voting season just around the corner, trouble seems to be lurking in the air. The FBI is investigating individuals who have attempted to hack into the voter registration system in not 1, but over a dozen states. With the right software, hacking can be surprisingly easy; so easy in fact, that the culprits haven't even been tracked down by the government. While there is no conclusive evidence, the United States seems to believe Russia is to blame.
As recent as September 28th, FBI director James Comey provided an update on the active investigation. His team has found evidence of even more attempts to breach the system. While there hasn't been a successful hack since early in the summer, 2 individuals have illegally entered the voter registration system. Illinois and Arizona are the only states to have been breached thus far. Though nothing has been altered or affected so far, it's quite clear that security needs to be improved. The FBI is on high alert and are looking for those trying to scan or hack the system. Comey urges states to utilize precautionary measures to secure their voting systems over the next few months.
James Comey has explained to Congress that nothing has been compromised so far. All voting information is untouched and voting systems are disconnected from the web and each other. They are virtually impossible to attack as a whole, possibly safeguarding the system. While hacking may seem like a big scare, Comey doesn't want anyone to worry too much. "We are urging the states just to make sure that their deadbolts are thrown and their locks are on and to get the best information they can from (the Department of Homeland Security) just to make sure their systems are secure," Comey said.
While the motive for Russia hacking into American systems is unclear, the FBI certainly has an idea. It's believed that Russian based hackers are trying to manipulate the US voting system. They want to cause citizens to distrust the American government. James Comey strongly believes that the system will remain safe as long as the proper security measures are put into place and maintained. With suspicion lingering in the air, it's best to have the best protection around. Homeland Security is providing help to anyone who needs it, 18 states have enlisted in the security program over the past week.