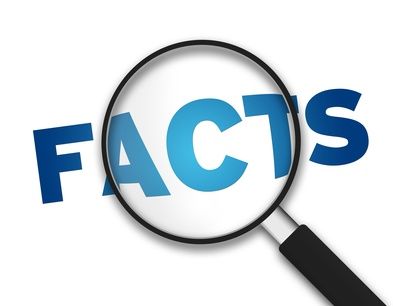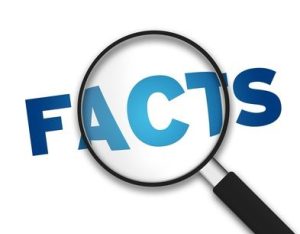 You've ventured into this world of patents for one reason or another. Although it's exciting it can be equally frightening. There are many myths being tossed about and you're not sure you have all of the right answers. Well here is some guidance to help you sort through the truths and the myths of patents.
With so much competition, it makes it difficult to get investors on my side.
When you come to the table with a patent-pending idea that's been well-researched and profits projected, you're more likely to be taken seriously, even if you don't have all the connections with the big players as a newly minted entrepreneur. Just do your homework ahead of time.
Because infringement seems to be a big part of the game, I probably shouldn't solidify a patent for the sole purpose of business advertisement.
You're probably right. If you took out a patent for a retractable pen, you're possibly infringing on a patent someone else took out for a retractable pen. That's why the claims section of the patent is so important. It has to be worded carefully and with the help of a patent lawyer so that you actually end up having more protection from infringement lawsuit bounty hunters than you would without a patent.
General patents will have higher returns in royalties than patents that are more specific.
Not necessarily. Minutiae makes for successful niche-building, even though the thought of making your claims cover as much ground as possible is much more ambitious. When you're good at what you do and you have a product like no other, people will come. They will support your knowledge and your expertise. Sometimes small is actually big.
Having just one patented product gives the appearance of a fly-by-night business.
Patents can provide what is known as a "maintenance" aspect to your business that doesn't require, well, maintenance or baby-sitting. This can be a big benefit to your company. Inventor-entrepreneur John Janning generated respectable profits from a product that needed very little maintenance, freeing up his time for marketing and inventing. It was the uniqueness of the product – a Christmas tree light string that stays lit regardless of whether a light burns out, falls out, etc. -that finally got it into Lowe's and Target. This type of underlying value makes you a good risk in the eyes of potential investors.
Take your time. Do your research. Patents can make you money. You just need to understand the many intricacies of what they offer.