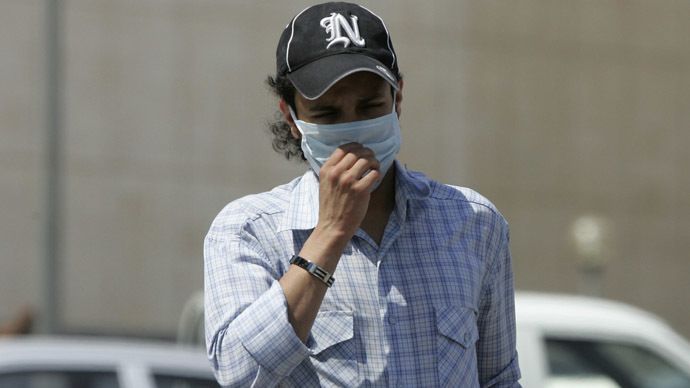 In May of 2014, we started seeing news reports of the deadly MERS virus being diagnosed in the Orlando area. A health care worker from Saudi Arabia was visiting Orlando when he started showing symptoms of the virus. He was hospitalized at Dr. P Phillips Hospital for several weeks before being released.
While he was hospitalized, several Orlando residents who worked at the hospital started complaining of being ill. Out of an abundance of caution, these residents were isolated and treated as if they had MERS. Twenty other employees, who came into contact with the patient prior to the patient being diagnosed, have also been isolated and tested for the deadly virus.
Along with the patient in Orlando, another in Illinois was tentatively confirmed as having MERS at approximately the same time. The man from Illinois had recently travelled through the Middle East and was thought to been infected there. These are the first two reported MERS cases in the United States and it was widely feared that this might be the beginning of an outbreak here in the United States.